Our vision is to provide a platform for business owners, artists, brands, and more with a digital presentation of the true essence of what they are looking to express.emarkss is a top-in-the-line creative design agency, dedicated to enriching digital experiences by providing innovative and ingenious solutions to small and large-scale businesses.

Every day, we strive o assist you in augmenting your brand's online visibility, increasing reach & engagement with your target audience, and eventually driving sales.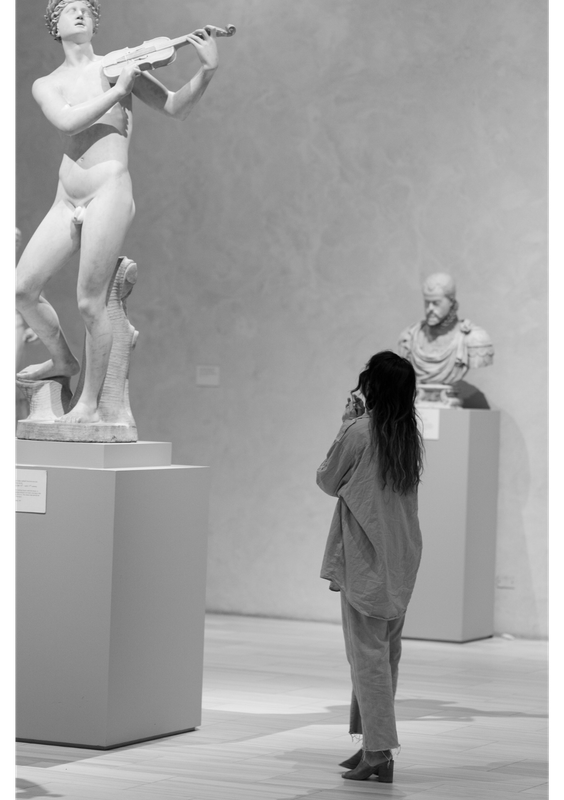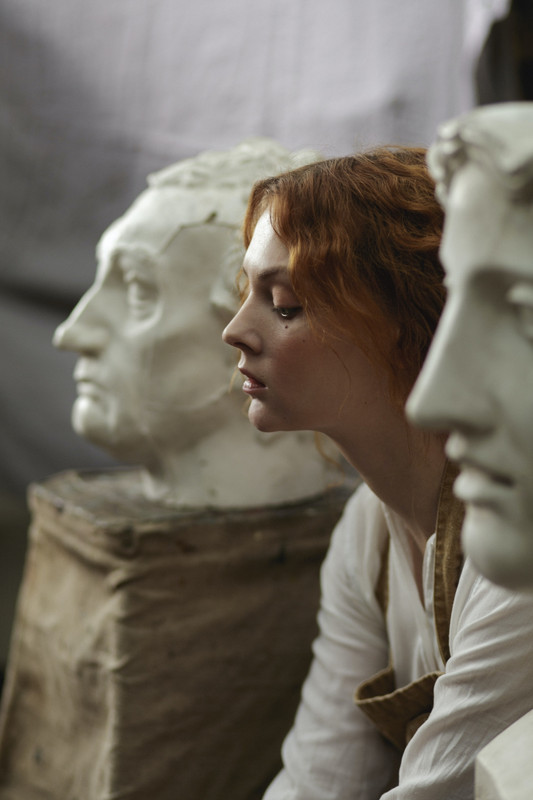 Are you launching a new business or rebranding an existing one? Do you want to elevate your online presence? We are a team of creators, including designers, web developers, photographers, and copywriters.

Each project is built with bespoke solutions designed to fit your brand's vision and necessities providing you with a seamless experience from start to finish.

VISION

CONNECTION

IMPACT